Not in the mood for Netflix or livestreams anymore? Then take a look at our online event calendar. Or use the extra time at home to refresh your knowledge and learn new things. We've put together some exciting virtual workshops and further education offers for you here. This way learning is really fun!
School of Life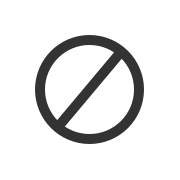 Currently the Berlin School of Life is offering many workshops online. They are also constantly adding to their content and curriculum. From individual classes to intensive workshops lasting several days, you can strengthen yourself with stress and resilience training for the time in your home office or train your leadership and innovation skills for the time after the crisis.
Skoove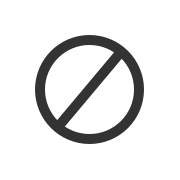 One million people are currently learning to play the piano through Skoove. The Berlin-based start-up has developed an interactive, virtual method that allows you to develop your virtuosity at your own pace. No matter if you want to play classical music, jazz or the hits from the current charts. Skoove offer you sheet music, background music, tutorials and much more. In addition to trained piano professionals you will also be supported by artificial intelligence. Based on what you play, the AI makes suggestions for improvement.
 Berlin Public Libraries (VÖBB)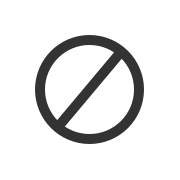 Reading, learning and more: The VÖBB also has various partnerships with providers of e-learning courses. Among them are LinkedIn-Learning with courses from Lynda.com, Lecturio, Lingua, Brockhaus and Duden. By the way: In the course of the Corona crisis, all those who do not yet have a VÖBB card can use the offers of the public libraries free of charge for the next three months. Simply register on the website.
 Gärten der Welt: #bleibgrün (Gardens of the World: #staygreen)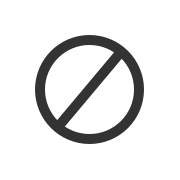 Do you miss the spring walks through Berlin's botanical gardens? Then transform your balcony into a blooming wonderland. Whether you have a green thumb or still need to practice gardening, gardening expert Johanna Lochner gives do-it-yourself tips every Friday. Learn how to make your own sprouts or to preplant young plants in recycled containers. There will also be tips for growing your own avocados or pineapples, upcycling ideas for young plants and how you can achieve variety by exchanging plants in the neighbourhood. Park ambassador Beate Reuber will also tell you interesting and curious facts about the plant world on rbb.
Global Language Service Berlin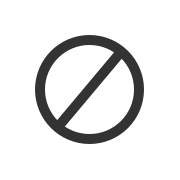 Currently the GLS Language Center Berlin offers you a 10 percent discount on all online courses. Whether you want to brush up your English or French, practice a little Spanish or Italian for your - hopefully sometime in the future - holiday, or finally learn Arabic, Chinese or Japanese, the Berlin Language Centre has the right offer for you.
Global Language Service Berlin
 

ArtNight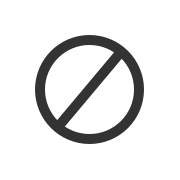 With the online offers of ArtNight you are connected virtually with the artist via live-stream. That means, you can ask questions and interact with the other participants just like at a "real" ArtNight. You'll have fun painting just as well - even if you're participating from home! Choose your favourite motif and be guided step by step to the finished picture. Besides the internet connection you will need a canvas (30x40cm), acrylic paint and a brush.
Google Zukunftswerkstatt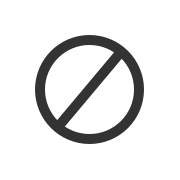 Of course, there are currently no workshops taking place in Berlin. Instead, the Google Zukunftswerkstatt offers numerous online courses and seminars dealing with data and technology, personal development or online marketing. Perfect to make yourself fit for the future in your free time.
Udemy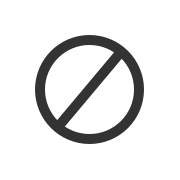 Among other things, the Berlin School of Management offers its online curriculum via Udemy. With 30 million participants, more than 40,000 lecturers and 100,000 courses, Udemy is the leading global online platform for continuing education. The courses range from personality development and photography to web development, data science, IT, marketing and design. Trying out the program is free.
The Makery Berlin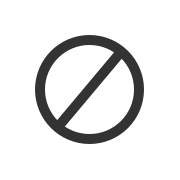 Learn new things and try them out, under this motto "The Makery" offers a variety of creative workshops and cooking courses. Making pasta yourself or creating bioplastics from milk, these are skills you can actually learn online. From Origami folding to Textile Embroidery: there is something for every level of skill and ability.
Terroir Talk Berlin Webinars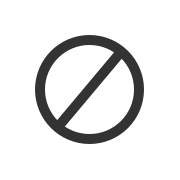 Terroir Talks has specialised in symposia for the international gastronomy scene. Normally, not only exciting future topics from the fields of agriculture and nutrition are discussed here, but of course culinary delights are also celebrated. At the online talks there will be plenty of food for the head, but you will have to cook for yourself.
More about the Webinars on Terroir Talks
Some more tips ...
Not from Berlin, but of course open to all Berliners who want to learn something new: Skillshare is an online learning platform that currently offers numerous courses on art, graphics and design topics, some of them even free of charge. You can also pass on your own skills and knowledge.
On Eventbrite you can currently find numerous online courses from Berlin and all over Germany. Meetup-Groups are also hosting their talks and meetings online. Of course you can also get active here.
Stay healthy and please stay home when...
it is not absolutely necessary to go out
And here you will find an overview of the current situation in Berlin.